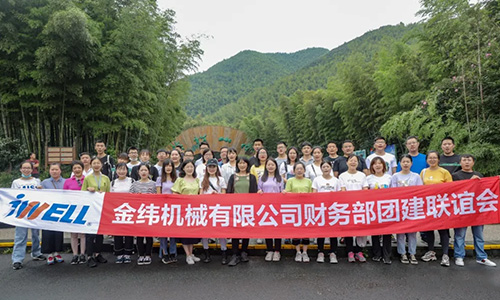 In order to enhance team cohesion, the Finance Department of Jwell Machinery Co., Ltd. came to the beautiful city—Liyang, Jiangsu, in Nanshan Bamboo this weekend Hai conducted a two-day outdoor team building networking event.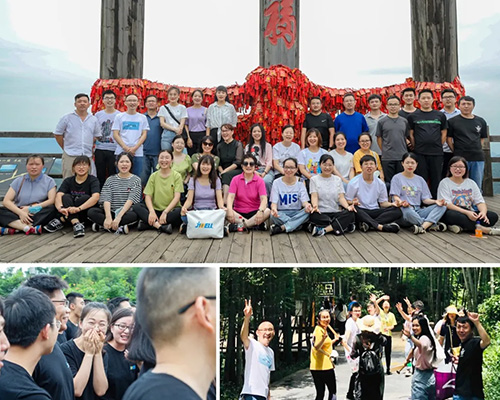 Team building is undoubtedly one of the effective ways to strengthen team cohesion. However, this team building is different from time to time. This time, more than 50 financial personnel from six factories and companies of Jwell Machinery gathered here. Through this gathering, we will get to know each other, know each other, and move forward together.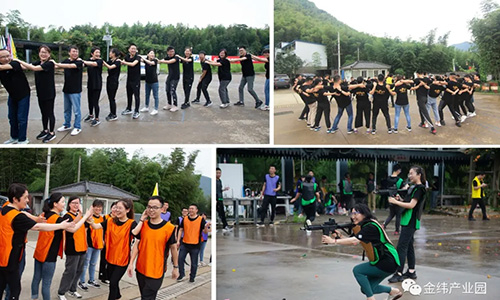 We have arranged multiple game sessions for this team building activity: icebreaking team building, post station book, battlefield spotting, real CS...passed The game breaks the gap between people, completes the "ice melting" of team members, forms a warm team atmosphere, mobilizes the enthusiasm of the trainees, and quickly integrates into the team.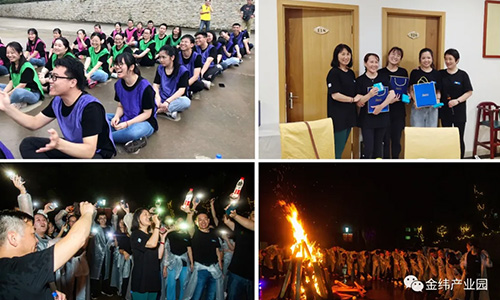 Everyone had dinner at night. In the bonfire party with laughter, everyone talked and sang, which deepened the understanding of each other. Every bit of progress is inseparable from the usual training, learning and practice accumulation.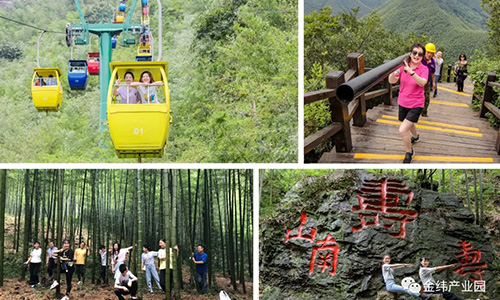 Through this outreach training, everyone deeply realizes that the strength of the team is huge. Success belongs to every member. If there is no mutual Collaboration, working together, many things are difficult to accomplish.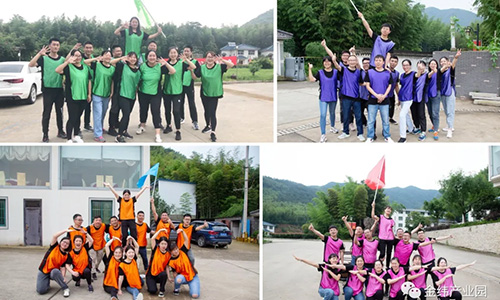 Here, we gather team spirit together; here, we help each other and get along with each other friendly; here, we communicate together and collaborate with each other; here , We challenge difficulties together and pursue excellence!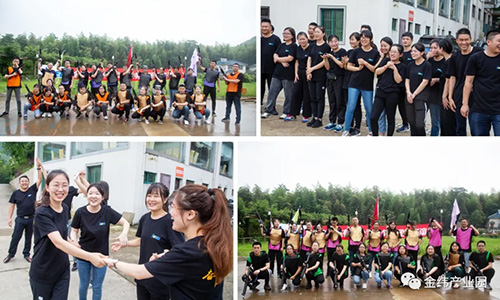 One department, one team, the potential and expertise of each member should be able to complement each other, help each other, unite and cooperate, only in this way can the whole team be healthy Move forward!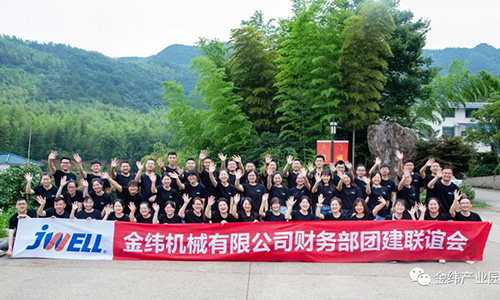 I hope that through team building, we will not only know each other and be familiar with each other in life, but more importantly, we will increase mutual understanding through activities and increase Team cohesion, in the future work, we will support and encourage each other, and we will be in the same boat through the storm!